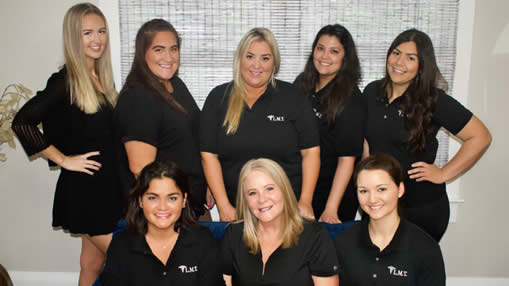 ~ Established in 1990 ~
At Massage and Spinal Therapy of Winter Haven, Inc. we're proud of our commitment to excellence in personal health care. We identify with your concerns about your health... as we have the same concerns ourselves.
Through many new and innovative forms of treatments available, your chronic pain related to body structure and function, can be relieved and the underlying causes permanently corrected.
Contact us directly at 863-294-2000 and ask to speak to a therapist for specific details on the treatments and services we have available to best fit your needs. Habla Español.


More Information on our Exceptional Services:

Spinal Decompression
Skin Care & Hot Paraffin Treatments
Herbal Body Wraps & Scrubs
Microdermabrasion
Massage Therapy
Sports Massage
On-site Corporate Chair Massages