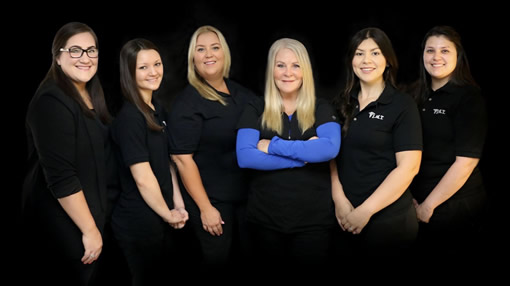 COVID-19 UPDATE
We are excited to announce that our clinic is open for massage therapy and spinal decompression. If you were on our call list and haven't heard from us, please call 863-294-2000 so we can work you in ASAP!
We are still using our normal cleaning and sanitation procedures but have added a few stations of touchless sanitizer. We're also spacing our appointments so that we have extra time to disinfect all spaces.
At this time the department of health is requesting proper PPE to be utilized, please stop at the hand sanitizer station before entering in please wear a mask. If you do not have a mask, we have disposable ones available at the front desk for purchase (At our cost of $2). You will notice our entire staff will be wearing masks as well.
If you have any symptoms related to COVID-19 included but not limited to: fever, cough, sore throat, runny nose, difficulty breathing, please do not enter our clinic.
Thank you for your continued support and compliance.
~ Established in 1990 ~
At Massage and Spinal Therapy of Winter Haven, Inc. we're proud of our commitment to excellence in personal health care. We identify with your concerns about your health... as we have the same concerns ourselves.
Through many new and innovative forms of treatments available, your chronic pain related to body structure and function, can be relieved and the underlying causes permanently corrected.
Contact us directly at 863-294-2000 and ask to speak to a therapist for specific details on the treatments and services we have available to best fit your needs. Habla Español.


More Information on our Exceptional Services:

Spinal Decompression
Skin Care & Hot Paraffin Treatments
Herbal Body Wraps & Scrubs
Microdermabrasion
Massage Therapy
Sports Massage
On-site Corporate Chair Massages