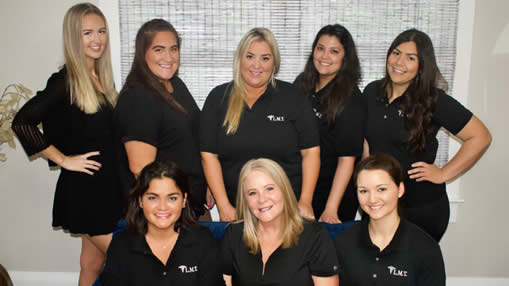 Sign Up for Our eNewsletter
In addition to being FREE, we put together some other fabulous reasons for you to sign up for our newsletter.

Exclusive Content. You won't be bombarded with a whole bunch of promotional stuff. Each month you'll get an informative, fun newsletter filled with interesting articles about your body, delicious recipes, news, specials, and more, delivered directly to your inbox.
Your information is safe. We will never share your information. Once you have registered with us, your details are securely stored.
Share your story and help others. Join our newsletter list and "reply" to the email with your experience at our clinic and we can feature it.
Exclusive Offers. Be appreciated on your birthday, for joining our mailing list, and sharing your experience with others. When you are a Massage and Spinal Therapy of Winter Haven, P.A. subscriber you will get heavenly exclusive offers just for you.
Just sign up on the form below and check your inbox right away to confirm your subscription. If you do not see an email in your inbox, check your spam folder and be sure to add MyMassageNewsletter@gmail.com to your address book.